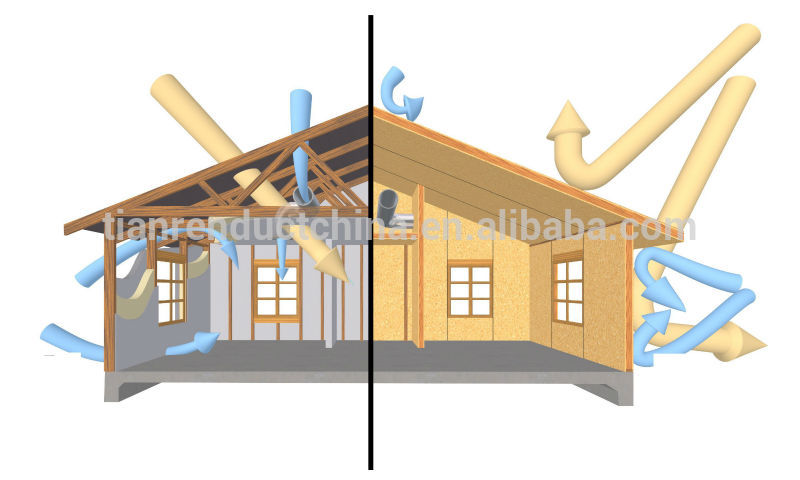 Rolling out SGS-marked items from our ISO 9001:2008-certified facility
Since 2004 | Up to 500 units monthly | Shipping in 5-30 days
Operating since 2002
MEGALOPOLIS LIMITED is engaged in sales sip's panels, designing sip panels mountable houses, researching, producing, delivering, installing, and maintaining prefabricated building, flat pack containers, modular houses and mobile houses.
Benefit from Our Advantages
Our company is specialized in the design of container houses with many years' production experience, advanced technical processes and strict quality control, and is recognized for our reliable quality, timely delivery and excellent service. Our company covers a land of more than 30,000 square meters, with welding workshop of 7,790 square meters, painting workshop of 3,420 square meters and carpentry workshop of 7,980 square meters, constituting an efficient, scaled, standardized and specialized production line. Testing, checking, analysis instruments and equipment for raw material and product ensure all the production process is carried out under the thorough quality guarantee system. Our company has a perfect team with four experienced engineers in R&D department, eight skilled technicians in technology department and marketing department. Our marketing department is divided to trade group and domestic project group with four professional salesmen and four creative architects. We have been supplying professional service to more than 900 projects in over 40 countries since.
600 20-foot Containers Capacity per Month
Our products are but not limited to camping accommodations, office blocks, kitchen and dining, hotel, dormitory, sanitary and shower. These can constitute structure or residential area in various ways, and can be used temporarily or long-term in any environmental conditions. We can also customize your product. SHS has more than 200 employees and supply more than 600 20-foot containers per month.
Inquire Today
To begin sourcing, contact us today.